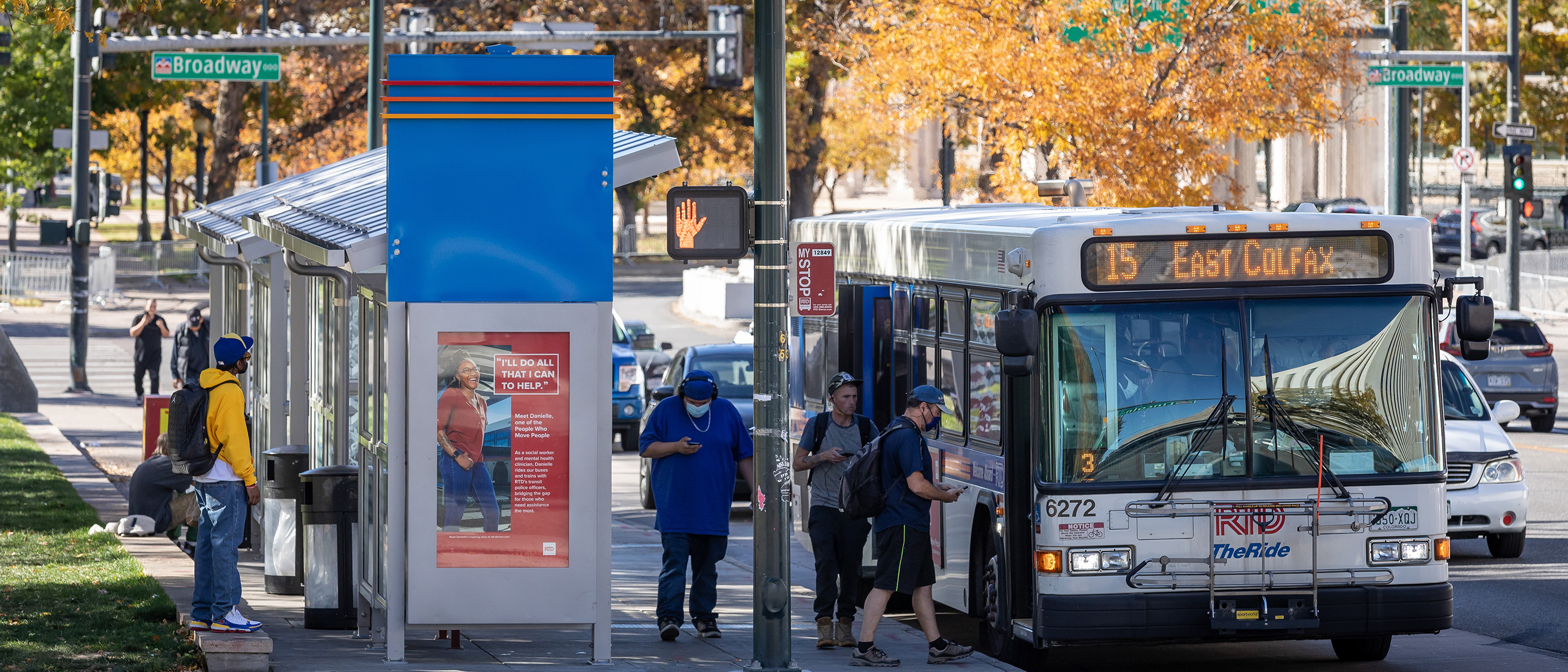 Records of RTD are public records and open to the public for inspection as provided in the Colorado Open Records Act, CRS 24-72-201.
Submitting a Request in Writing
If you choose not to submit your request online, you may submit your request in writing to the RTD CORA Coordinator at:
Regional Transportation District
ATTN: Information Manager - CORA BLK-44
1660 Blake Street
Denver, CO 80202
Please note - written requests may take additional time and fees for fulfillment.
CORA does not process – fare or parking fee refunds, Access-a-ride requests or late bus/train complaints. For these types of issues, please contact Customer Care at 303-299-6000.