On December 4th, starting from 8pm, RTD will be performing scheduled server maintenance. Various Next Ride features utilizing real-time data may be unavailable during this time including: Commute and Trip Planner. Our expected completion time is December 5th at 12am. We apologize for any inconvenience.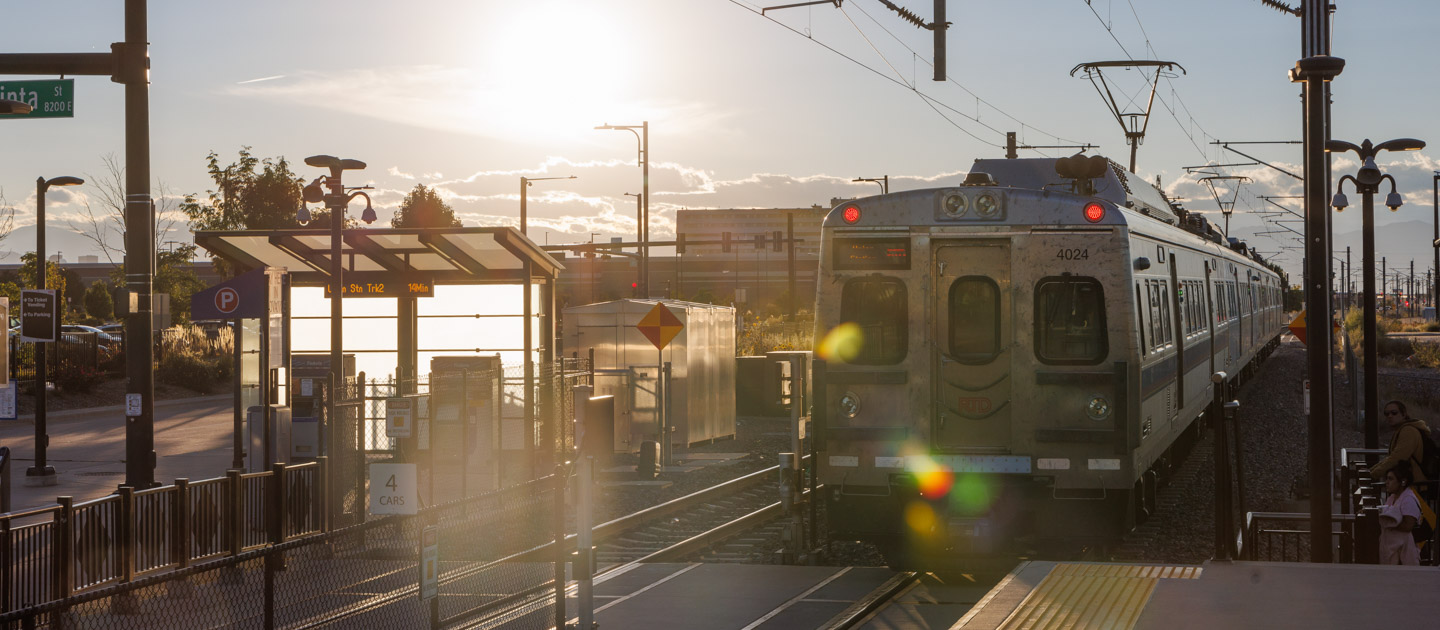 Routes and Services
Get where you want to go with over 100 Local, Regional and SkyRide bus routes, 10 rail lines providing 113 miles of rail service and 96 Park-n-Rides.
Transportation Options for Your Lifestyle
With more than 170 bus routes, 10 rail lines, and many specialty services, RTD makes it easy to get around town. Hop on board today.