Access-a-Ride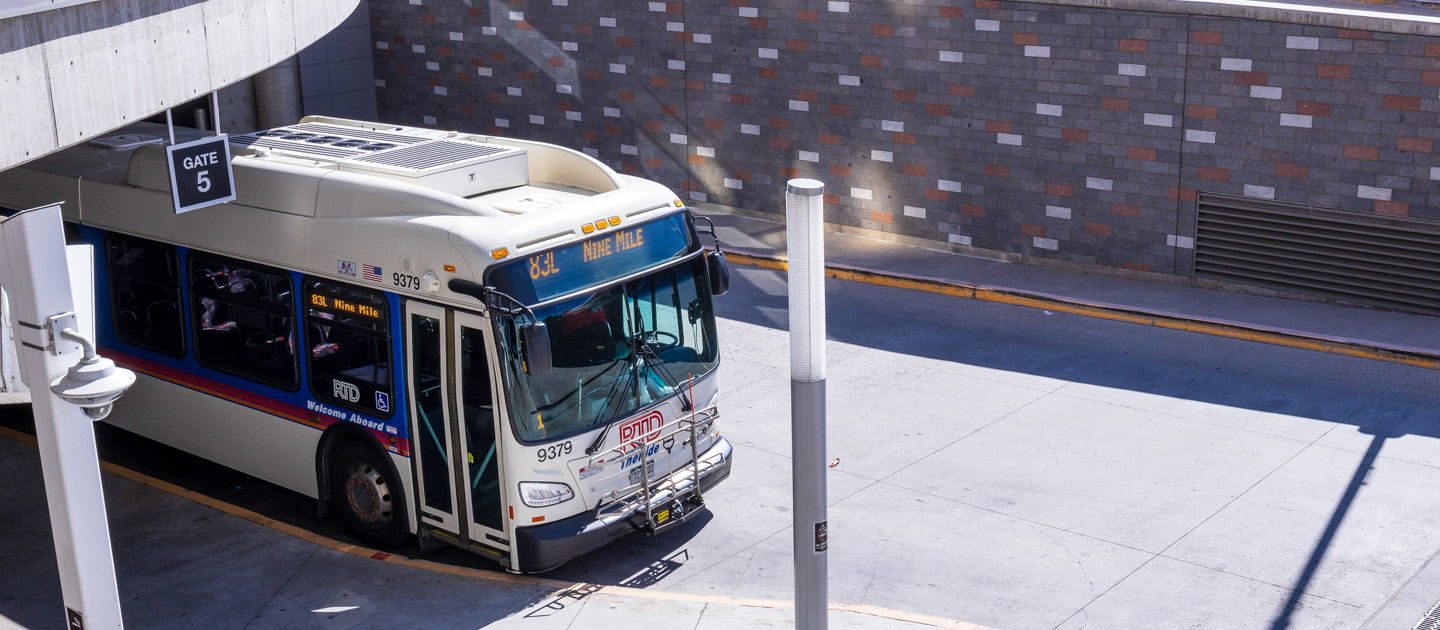 Access-a-Ride
Access-a-Ride is RTD's ADA complementary paratransit service. It is a shared-ride service intended for those who cannot use regular fixed-route bus/light rail service due to a disability.
How do I qualify for Access-a-Ride?
To travel on Access‑a‑Ride, you must meet one of the following criteria set forth by the Americans with Disabilities Act of 1990 (Section 37.123 (3)):
Be unable to get to and from a bus stop or on and off a lift-equipped fixed-route bus by yourself.
Have a disability that prohibits you from completing fixed-route bus independently.
All RTD vehicles are 100% accessible.
Trips on Access-a-Ride may be used for any purpose. Reservations must be made one to seven days in advance. There is no same-day Access-a-Ride service.
Service availability on Access-a-Ride is determined by nearby fixed-route bus service. Eligibility is established under the guidelines provided by the federal government.
Service Area Lookup
Access-a-Ride service is available to and from any location within 3/4 mile of RTD's local fixed-route transit system. Use this Access-a-Ride service lookup to find out if service is available at your desired location. Lookup search functionality works best in Google Chrome or Firefox.
More Information
Food Delivery
Learn how Access-a-Ride can assist you with food delivery services.
Learn More