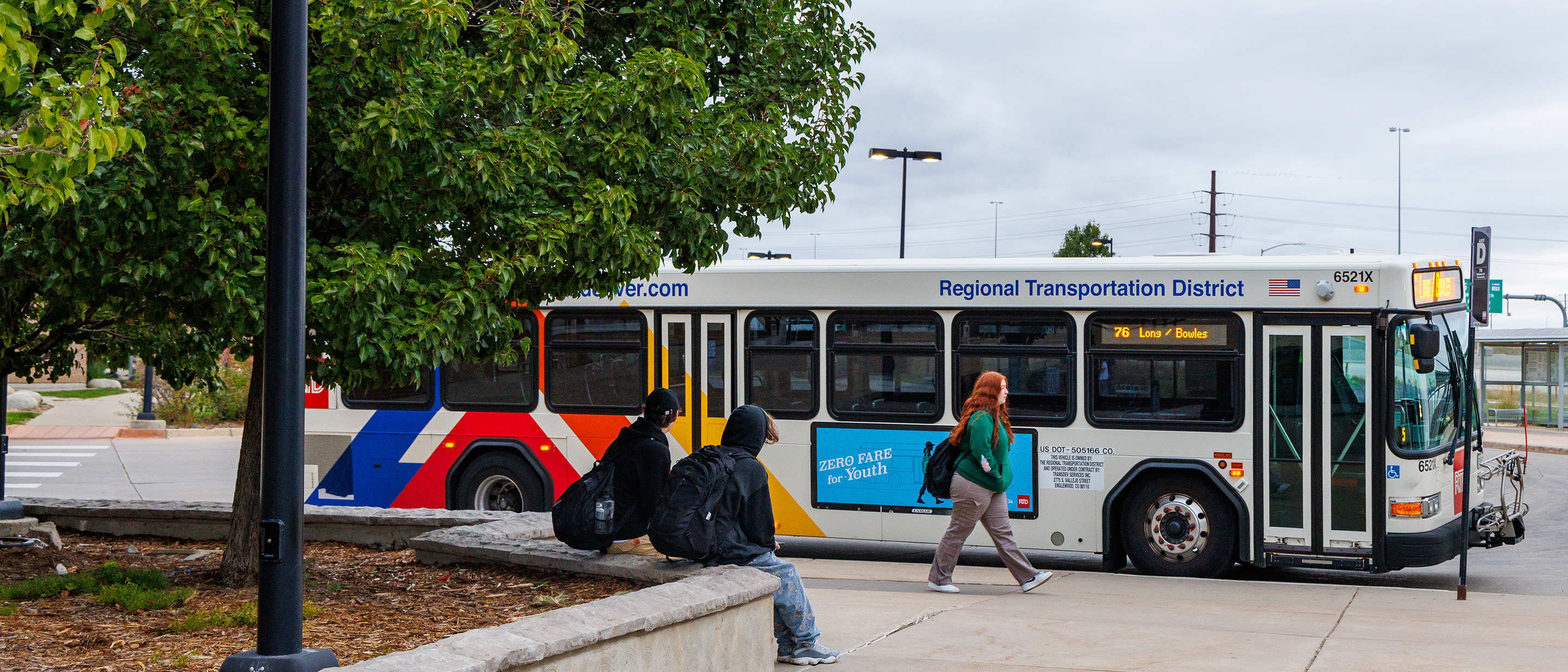 What is Access-on-Demand?
It is an optional subsidized curb to curb service using taxi and ride share providers. Individuals with current eligibility for Access-a-Ride service may take up to 60 trips per month between the 4 on demand providers. RTD will pay for the first $25 of the trip cost, and the remaining portion is paid by the individual through the provider's payment platform.
How do I qualify to use Access-on-Demand?
Customers with current eligibility for paratransit service using Access-a-Ride, you may opt-in and begin using the Access-on-Demand service anytime.
Important Information about Access-on-Demand
Do Access-on-Demand and Access-a-Ride drivers receive that same training?

Access-on-Demand drivers receive general sensitivity training while Access-a-Ride drivers participate in a comprehensive training program designed specifically for transporting individuals with disabilities.
Is Access-on-Demand a good solution for everyone?

Access-on-Demand is an extremely popular service; however, it may not meet everyone's needs.

For individuals who feel comfortable traveling alone and without supervision, Access-on-Demand will be a good option, otherwise, our recommendation would be to continue using Access-a-Ride.
For individuals unable to manage curb to curb transportation, Access-a-Ride will provide the needed assistance to get to the door
How many trips can I take on Access-on-Demand?

You may take up to 60 one-way trips total per calendar month. All services may be used in combination, but the total allowed trips is 60. It is the customer's responsibility to monitor their trip usage.
What happens if I exceed 60 trips per month?

Once you reach your 60-trip limit, you will no longer be able to schedule trips for the remainder of the month. You may face suspension from the service for failing to monitor these trips.
Will an Access-on-Demand provide door-to-door service?

No, you will be expected to meet the vehicle at the curb.
Should I tip the Access-on-Demand driver?

Tipping is encouraged, but is not part of the subsidy amount. Tips will be billed to your payment method.
Does RTD manage payment methods?

RTD does not manage and cannot see the payment methods in your account. Any issues regarding payment should be addressed directly with the provider either through the app or via customer service. Contact information is available on specific provider pages.
How are billing disputes handled?

Customers should monitor their receipts as they travel (bank/card charges are not reflective of what is charged) to understand how payment was billed. All billing disputes should be communicated with the provider directly, either through the app/website, or where available, phone.
I have a complaint, who can I tell?

Use the provider's app/website to submit any questions and concerns or contact our taxi providers through the contact numbers listed on their pages.
How do I get updates on the program or in the apps?

If there are program updates, RTD will post them on the website, or contact you through the email address in the provider's app
Ride share providers have regularly schedule updates to their apps, please set your apps to automatically update
If there is a program specific communication impacting all customers, we will also include that in the outgoing message on our voicemail at 303-299-2530.