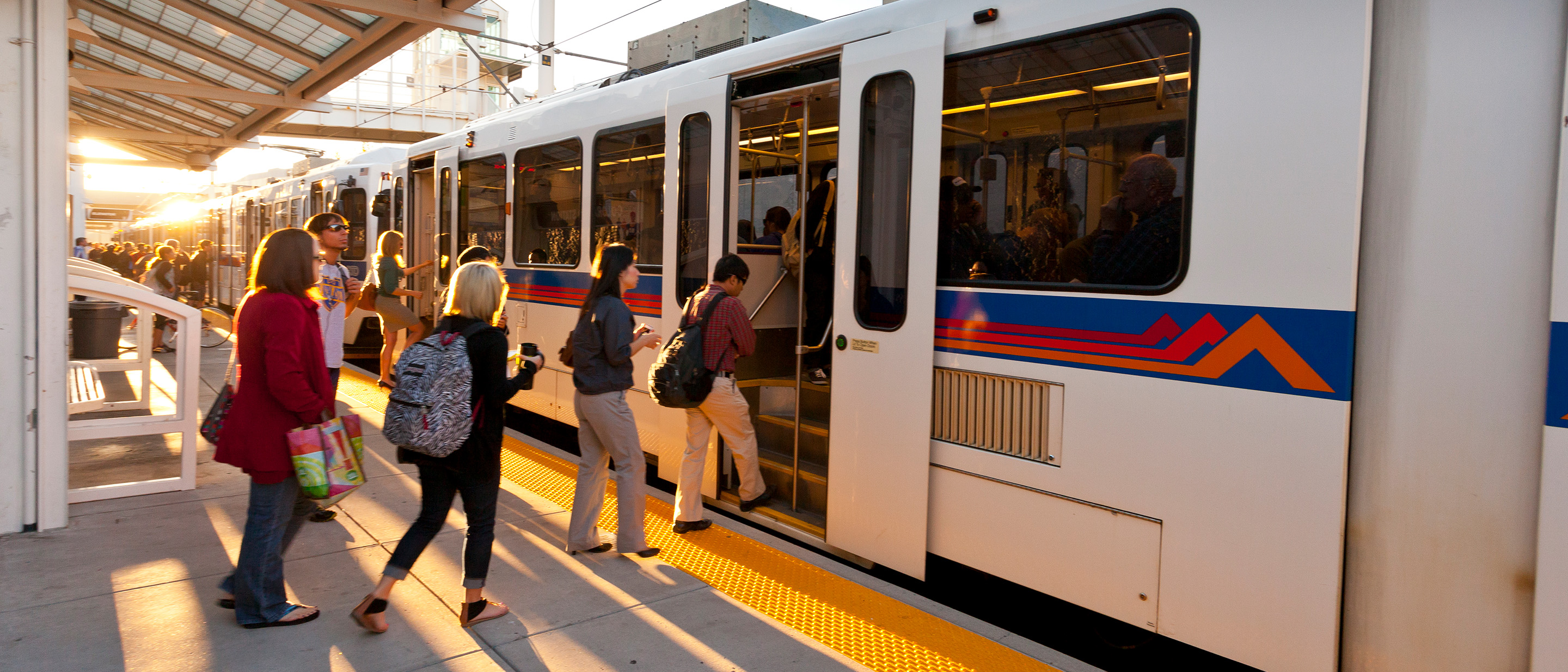 Explore Your Next Mission
Our Mission:
We make lives better through connections.
Our Values:
Passion
Respect
Diversity
Trustworthiness
Collaboration
Ownership
Our Vision:
To be the trusted leader in mobility, delivering excellence and value to our customers and community.
Connect with a designated veteran recruiter to begin carving your roadmap and get the tools you need for a successful transition. Email Paige McCain today.
Define Your Future
Your work will have a significant impact on our customers and community.
Apply Today
Veteran Stories