How to Register as a Vendor with RTD
To do business with RTD, please click on the link below to register as an RTD vendor through OpenGov. Vendor registration, downloading of solicitation documents, and submittal of responses are available at no charge.
1. Register with OpenGov Register to receive notifications of current solicitation opportunities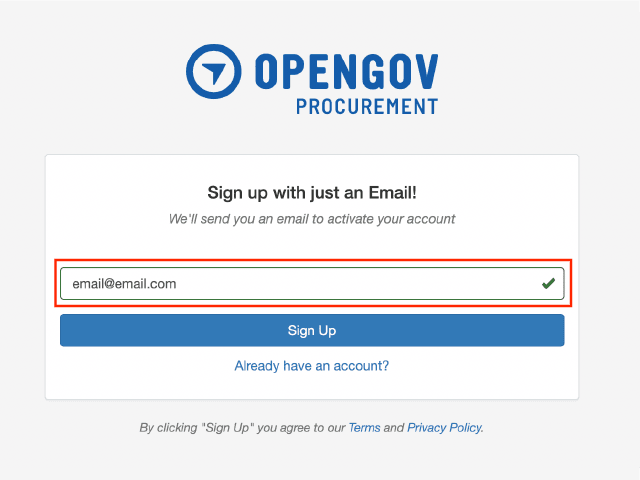 2. Click the "Subscribe" button to stay up to date with RTD's solicitations.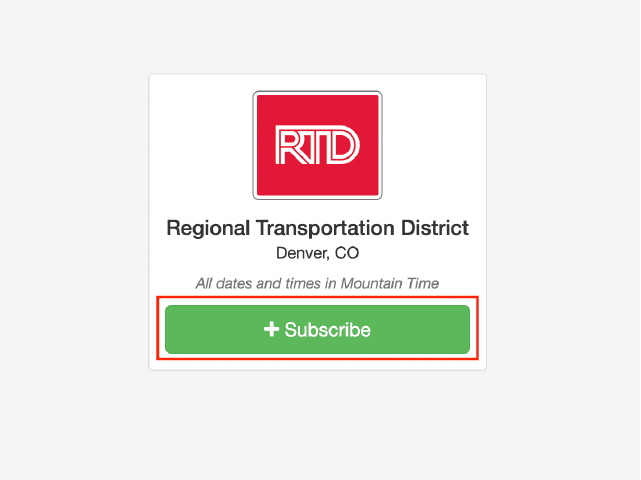 3. After subscribing, you can manage your category code(s) and notification preferences by logging into your OpenGov Company Profile. Visit the OpenGov help page to learn more about setting up category codes.