Careers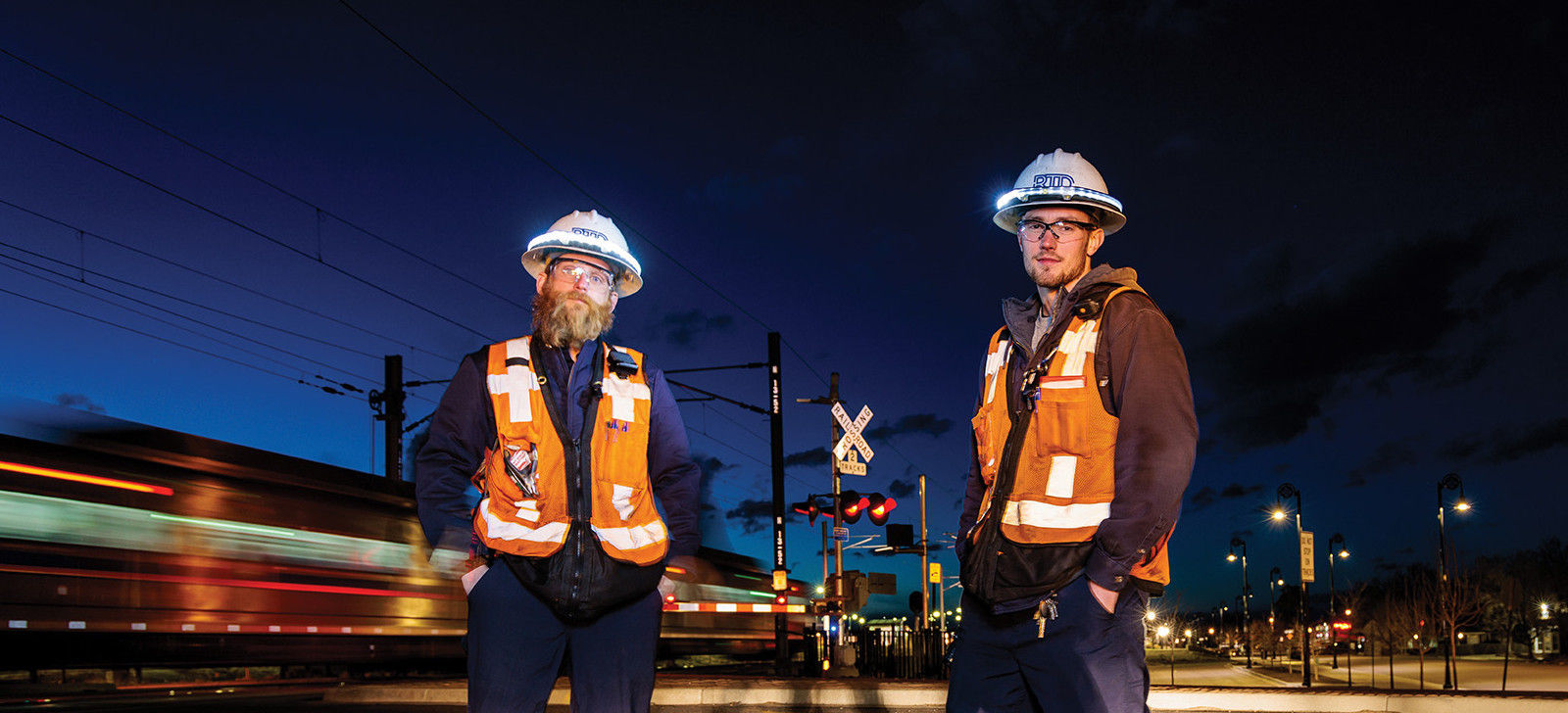 Find a Rewarding Career Here
Explore a great career and make meaningful connections to your community, coworkers, and customers as a member of our team. RTD is hiring talented individuals at all levels from Operations to Administration.
$4,000 hiring bonus for key positions
Frontline positions such as bus and rail operators, train engineers, body shop technicians, general repair mechanics, signal power maintainers, electro-mechanics, and certain IT and Cybersecurity positions are eligible for a $4,000 signing bonus.
Apply Now
More Information
Review RTD Benefits
RTD offers competitive pay and a range of benefits, including medical, dental, and vision plans, fitness centers, strong retirement savings options, training allowances, and transit passes for employees and their dependents.
Review our benefits here
Meet our Employees!
People Who Move People is a campaign where RTD employees discuss their position with our company and share some insight into their personal lives.
Read our employee stories
Equal Employment Opportunity Policy
RTD is an equal opportunity employer and is committed to having a workforce that reflects that.
Read the policy