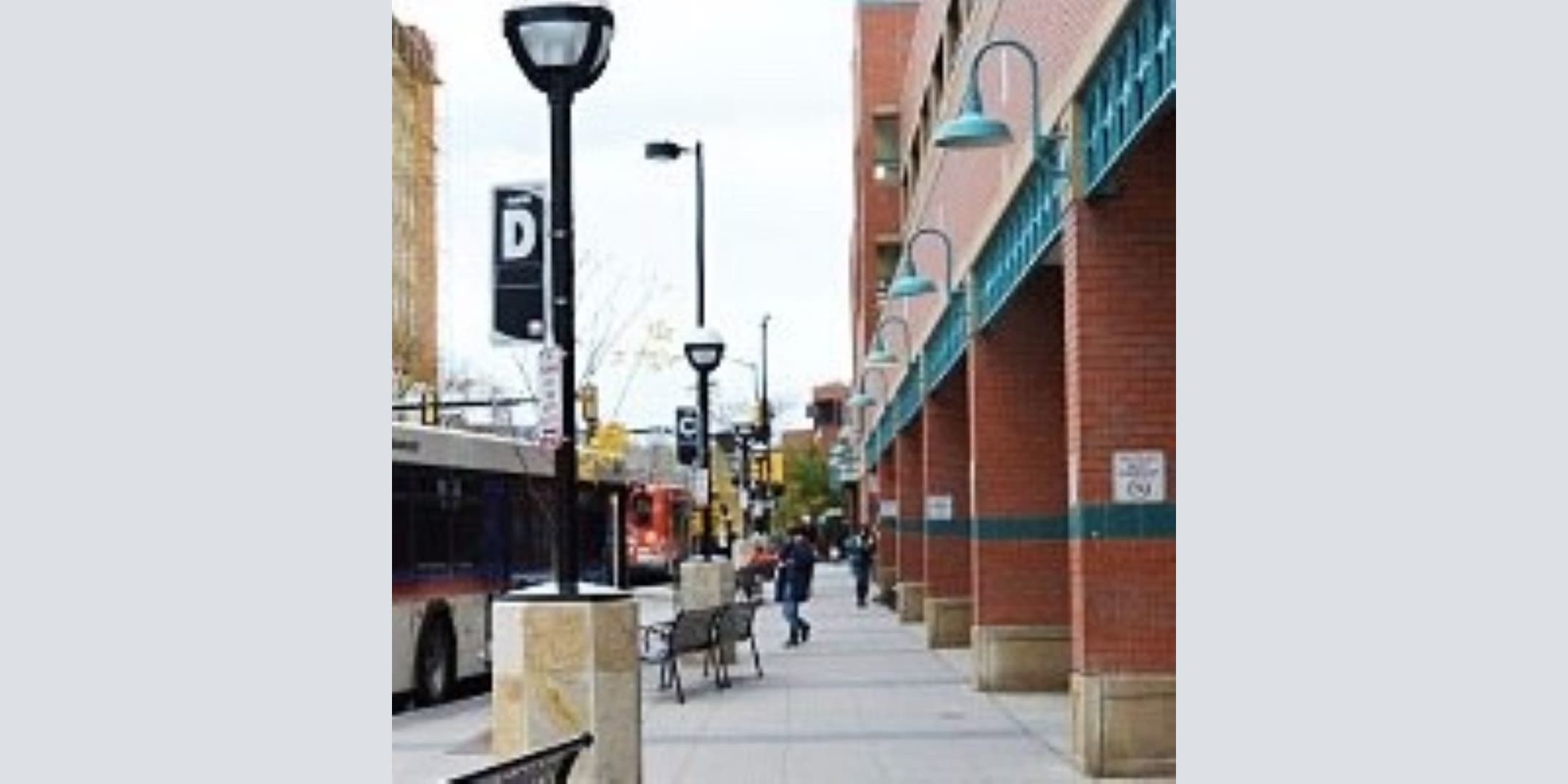 Announcement
Transit Police
RTD takes action to secure Downtown Boulder Station from unwanted activities
RTD recently received reports of a strong odor coming from the restroom area in the Downtown Boulder Station transit facility located at 1800 14th St. RTD conducted testing through a third party, which confirmed levels of methamphetamine and/or similar substances exceeding Centers for Disease Control and Prevention (CDC) limits in both restrooms as well as the adjacent hallway.
For the safety of its customers and employees, the agency has closed the restrooms and adjacent hallway and they will remain closed and inaccessible until remediation can be performed. Additional areas may be closed if further testing reveals potentially harmful levels of contaminants.
RTD apologizes for any inconvenience this may cause customers. The agency seeks to resolve the issue in a timely and efficient manner. Customers can report incidents of crime or unsafe situations in RTD facilities or on vehicles by using Transit Watch.